sauteed pork
with

ginger & onion sauce
Serves: 4
Calories: 553 kcal
Total Time: 35 m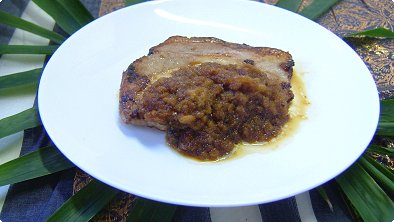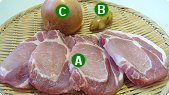 ingredients:
560 g pork loin chops

2 tablespoons salad oil
coating & sauce:
30 g ginger

300 g onion

3 tablespoons soy sauce
2 tablespoons sugar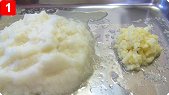 step 1:
Grate ginger and onion.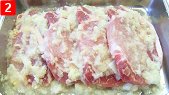 step 2:
Mix together and spread over both sides of the pork. Set aside for 20 minutes.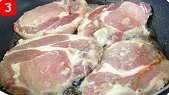 step 3:
Remove the ginger/onion coating from the pork. (Do not discard - see Step 4.) Heat the oil in a frying pan and saute the pork on high heat for about 3 minutes on each side until done.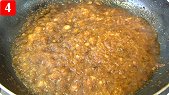 step 4:
Remove from the pan. Add the ginger/onion coating, sugar and soy sauce to the pan and heat for a couple of minutes.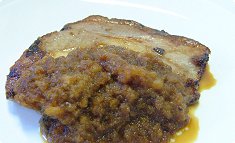 Place the pork on a plate. Pour the sauce over the pork.
comment:
The grated ginger and onion sauce suits the sauteed pork and is delicious. This pork dish is especially healthy because the sauce contains ginger.



Japanese foods recipes
Int'l. recipes with a Japanese twist