grilled pork chops
with

marmalade & soy sauce marinade
Serves: 2
Calories: 550 kcal
Total Time: 45 m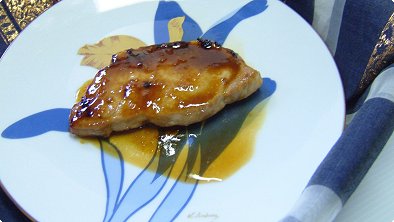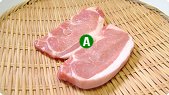 marinade & sauce:
3 tablespoons orange marmalade
3 tablespoons soy sauce
2 tablespoons butter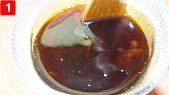 step 1:
Mix the marmalade and soy sauce.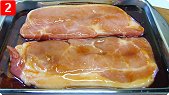 step 2:
Soak the pork in the marmalade and soy sauce mixture for 30 minutes.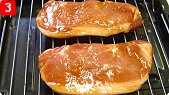 step 3:
Remove from the mixture and grill the pork on both sides until done.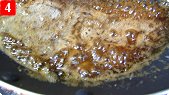 step 4:
To make a sauce, heat the butter in a pan and add the marmalade mixture.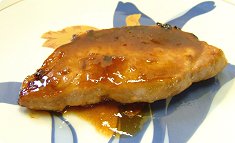 Place the pork on a plate. Pour the marmalade sauce over the pork.
comment:
The surprising combination of marmalade and soy sauce brings out the good taste of the pork.



Japanese foods recipes
Int'l. recipes with a Japanese twist