simmered chicken wing tips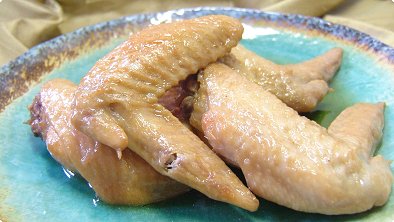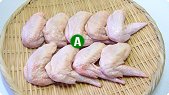 ingredients:
530 g chicken wing tips

2 tablespoons soy sauce
1 tablespoon sugar
180 ml water
2 tablespoons salad oil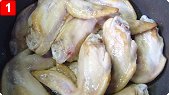 step 1:
Heat the salad oil in a pan and sear the chicken wing tips on each side for a couple of minutes on medium heat.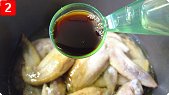 step 2:
Add the water, sugar and soy sauce. Cover and simmer for about 30 minutes on medium-low heat until the broth reduces by half.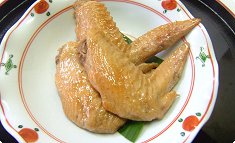 comment:
Chicken wing tips are rich in collagen. They become very delicious by simmering in sweetened soy sauce.



Japanese foods recipes
Int'l. recipes with a Japanese twist