char siu & boiled egg bowl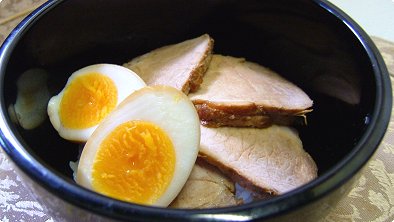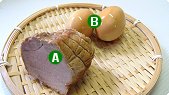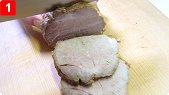 step 1:
Cut the char siu into bite-size pieces. Cut the egg into half lengthwise.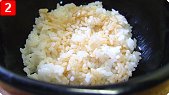 step 2:
Place the steamed rice in 2 serving bowls and pour 1 teaspoon of either broth over each.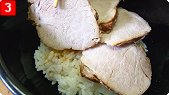 step 3:
Place the char siu and the eggs over the rice.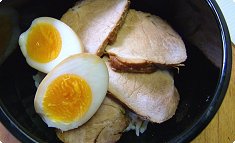 Pour the remaining broth over each bowl.
comment:
Char siu and boiled eggs with soy sauce are a famous ramen topping. However, the char siu and the eggs suit steamed rice as well. The combination of char sui, eggs and rice has a good taste.



Japanese foods recipes
Int'l. recipes with a Japanese twist