steamed rice
Serves: 4
Calories: 200 kcal
Total Time: 1 h 10 m
Japanese: Gohan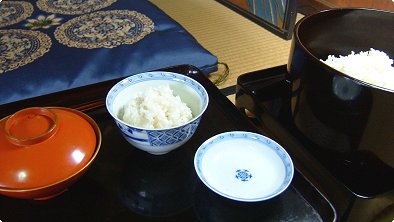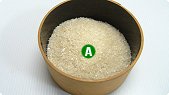 ingredients:
15 ounces rice
2 1/2 cups water
There are two ways to cook steamed rice. The first uses a pan. The second uses a rice cooker.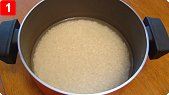 step 1:
Wash the rice. Place the washed rice in the pan. Add the 2 1/2 cups water. Soak for 30∼60 minutes.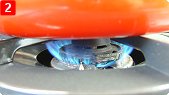 step 2:
Cover the pan and place over medium heat. Bring to a boil. Reduce the heat to a simmer.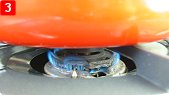 step 3:
Continue to simmer for about 5 minutes until the surface water disappears. Then cook at extremely low heat for another 12 minutes.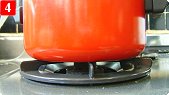 step 4:
Remove from heat and let it set for 10 minutes before serving.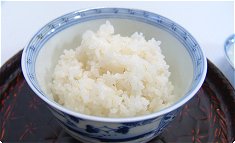 comment:
If you let steamed rice set for 10 minutes after cooking, the moisture will evaporate and the rice will become fluffier.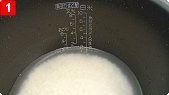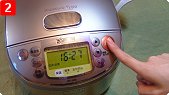 step 2:
Put the pan in the body of the machine. Switch on the rice cooker.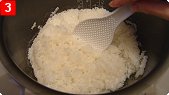 step 3:
When finished, stir immediately with a rice spoon.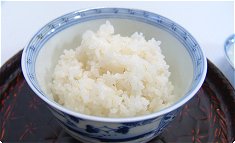 comment:
Japanese rice matches any dish.



Japanese foods recipes
Int'l. recipes with a Japanese twist