sauteed pork
with

white miso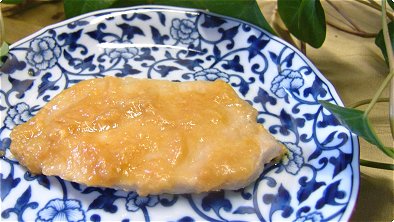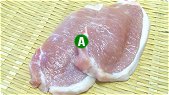 ingredients:
10 ounces pork loin chops

2 tablespoons white miso
2 tablespoons white wine
1 tablespoon sugar
1 tablespoon salad oil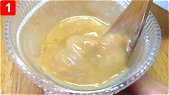 step 1:
Mix the white miso, sugar and wine in a bowl.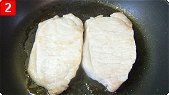 step 2:
Heat the oil in a frying pan and saute the pork on medium heat for about 2 minutes on each side.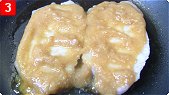 step 3:
Reduce to low heat and add the miso sauce. Cover and simmer for about 2 minutes. Remove from the heat.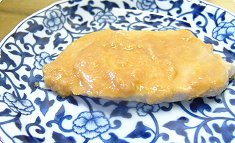 comment:
The miso used in sauce is very healthy and makes the sauteed pork delicious.



Japanese foods recipes
Int'l. recipes with a Japanese twist