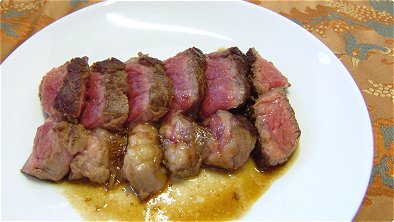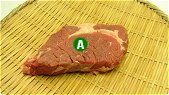 ingredients:
10 1/2 ounces beefsteak

1 tablespoon salad oil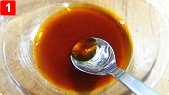 step 1:
Make the teriyaki sauce in a bowl.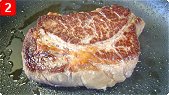 step 2:
Heat the oil in a frying pan over a medium flame and sear the beef to desired doneness.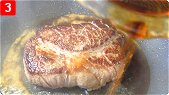 step 3:
Sear the opposite side to desired doneness. Reduce the heat to low and add the teriyaki sauce. Simmer for a minute. Remove meat from the pan.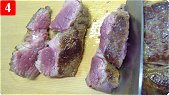 step 4:
Slice the beef into 1 in. strips.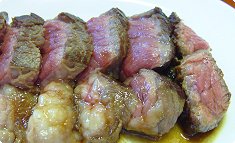 Place on a platter and pour the teriyaki sauce over it.
comment:
Teriyaki sauce is an original Japanese sauce and is very popular in Japan. It suits meat and fish very well. Of course, beef with teriyaki sauce poured over it is delicious.



Japanese foods recipes
Int'l. recipes with a Japanese twist