mushroom-seasoned rice
Serves: 4
Calories: 213 kcal
Total Time: 1 h 25 m
Japanese: Kinoko-gohan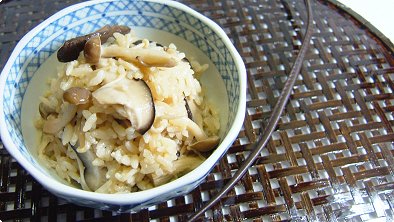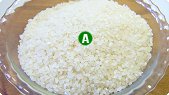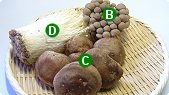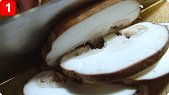 step 1:
Wipe the shiitake mushrooms with a wet paper towel. Cut off the stems and slice the caps.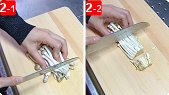 step 2:
Cut off the roots of the shimeji mushrooms. Cut off the roots of the enoki mushrooms 1 in. from the end and cut in half.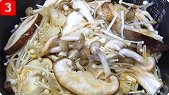 step 3:
Wash the rice. Add the soup stock (or water). Add the mushrooms, soy sauce and sake. Cook the rice (see Steamed Rice instructions).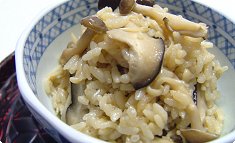 After cooking, wait 10 minutes before stirring the rice mixture.
comment:
The combination of mushrooms and soy sauce makes the very flavorful.



Japanese foods recipes
Int'l. recipes with a Japanese twist