japanese-
s

tyle mushroom pilaf
Serves: 4
Calories: 227 kcal
Total Time: 2 h 10 m

Prep: 1 h 5 m
Cook: 1 h 5 m

Japanese: Kinoko pirafu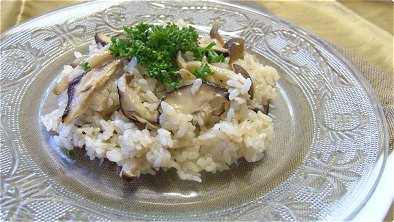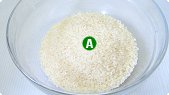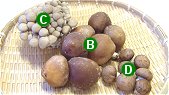 ingredients:
15 ounces rice

6 ounces shiitake mushrooms

6 ounces package shimeji mushrooms

2 ounces button mushrooms

2 1/2 cups chicken broth or soup stock
2 teaspoons salt
a little pepper
1 tablespoon butter
1/2 tablespoon chopped fresh or dried parsley (optional)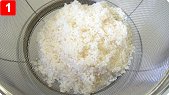 step 1:
Wash the rice. Drain the water and leave the rice in a strainer 1 hour to completely remove all the water.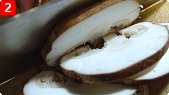 step 2:
Wipe the shiitake mushrooms with a wet paper towel. Cut off the stems and cut the caps into 4 to 6 slices.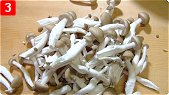 step 3:
Cut off the roots of the shimeji mushrooms. Slice the button mushrooms into 3 or 4 pieces.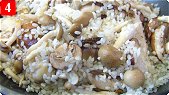 step 4:
Heat the butter in a frying pan on a medium flame. Add the all mushrooms and uncooked rice. Sear until the rice turns clear. Add the salt and pepper, and stir. Remove from the heat.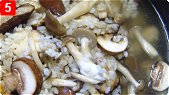 step 5:
Add the seared mixture and chicken broth (or soup stock) to a rice cooker pan. Switch on the rice cooker.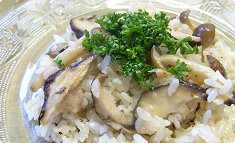 Serve on individual plates. Sprinkle the rice with the parsley, if desired.
comment:
Pilaf originated in Turkey. This dish cooked with rice and mushrooms is very healthy and delicious.



Japanese foods recipes
Int'l. recipes with a Japanese twist