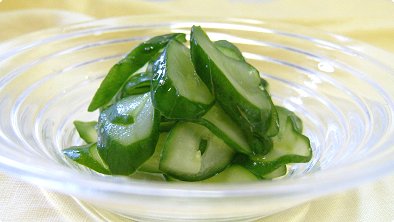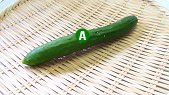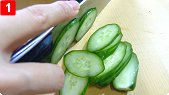 step 1:
Thinly slice the cucumber diagonally.
step 2:
Put the cucumber and salt into a plastic bag for food and gently squeeze the bag for 1 minute to the distribute salt evenly.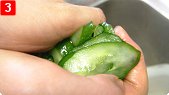 step 3:
Place the bag in the refrigerator for 2 hours. Remove from the refrigerator. Take the cucumbers out of the bag and squeeze them with your hands to remove any water.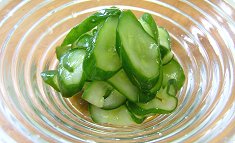 comment:
This is a very simple dish. It is delicious and not very salty.



Japanese foods recipes
Int'l. recipes with a Japanese twist