seared napa cabbage
with

soy sauce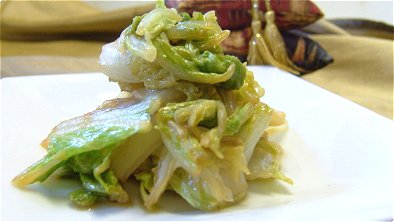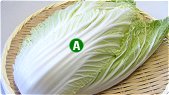 ingredients:
450 g napa cabbage (Chinese cabbage)

1 tablespoon sugar
2 tablespoons soy sauce
1 tablespoon salad oil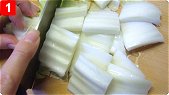 step 1:
Cut the napa cabbage (Chinese cabbage) into bite–sized pieces.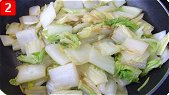 step 2:
Heat the salad oil in a frying pan and sear the napa cabbage for about 5 minutes on medium heat.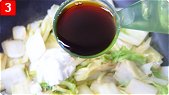 step 3:
Add the sugar and soy sauce. Stir.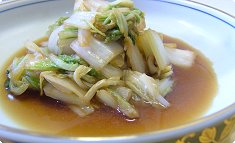 comment:
This recipe is quick and easy. Because searing the napa cabbage wilts it down, it's easy to eat a lot, which makes this dish very healthy.



Japanese foods recipes
Int'l. recipes with a Japanese twist