sauteed garlic chives & bean sprouts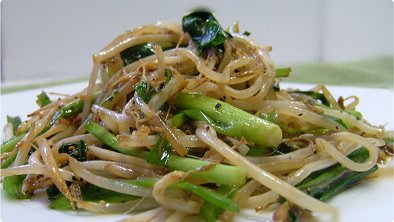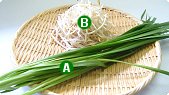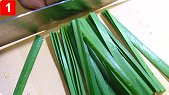 step 1:
Cut the nira (garlic chives) into 5 cm. pieces.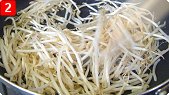 step 2:
Heat the salad oil in a frying pan. Saute the bean sprouts on medium heat for a couple of minutes.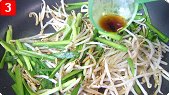 step 3:
Add the nira (garlic chives), and soy sauce, salt and pepper. Mix and saute for 1 minute. Remove from the heat.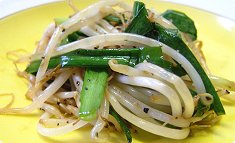 comment:
This dish can be cooked very quickly and is delicious.


Japanese foods recipes
Int'l. recipes with a Japanese twist