onion salad
with

soy sauce dressing
Serves: 2
Calories: 115 kcal
Total Time: 1 h 10 m
Japanese: Tamanegi-sarada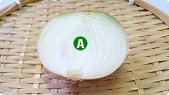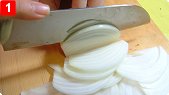 step 1:
Thinly slice the onion.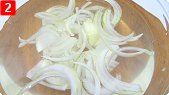 step 2:
Immerse onion slices in cold water for about one hour.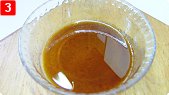 step 3:
Combine the dressing ingredients in a bowl.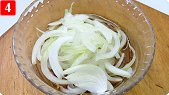 step 4:
Drain the cold water from the onion slices. Mix them with the dressing. If you like, sprinkle bonito flakes on top.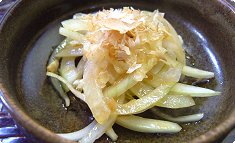 comment:
Fresh onion slices usually taste bitter, but the taste becomes a little less bitter after immersing them in cold water. This combination of fresh onion slices, dressing and bonito flakes is delicious.



Japanese foods recipes
Int'l. recipes with a Japanese twist