spaghetti
with

japanese-

s

tyle sauce
Serves: 2
Calories: 726 kcal
Total Time: 30 m
Japanese: Wafū-supagetti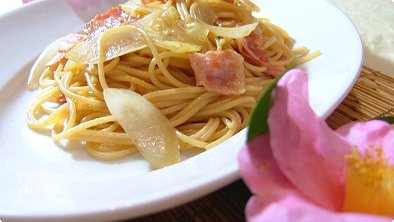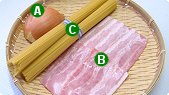 ingredients:
140 g onion

4 slices bacon

200 g spaghetti

50 ml sake
2 tablespoons soy sauce
1 tablespoon olive oil
10 g butter
a little salt
a little pepper
2 liters water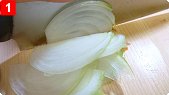 step 1:
Slice the onion. Cut the bacon slices into 8 equal portions.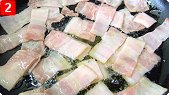 step 2:
Place the olive oil and butter in a frying pan and stir–fry the onion and the bacon.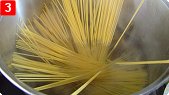 step 3:
Pour the water into a pan. Bring to a boil and add the spaghetti.
step 4:
After boiling, drain the spaghetti in a colander and add to the onion and bacon mixture in the frying pan.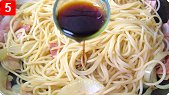 step 5:
Stir for a few minutes and mix in salt, pepper, sake and soy sauce. Remove from heat.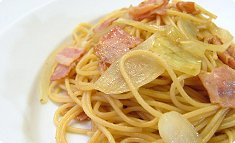 comment:
When mixed with olive oil and butter, the taste of soy sauce becomes very strong. This is a very unusual but popular spaghetti sauce in Japan.



Japanese foods recipes
Int'l. recipes with a Japanese twist