fried thick white noodles
with

hijiki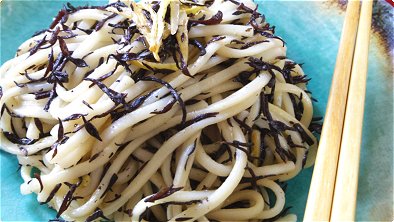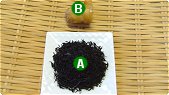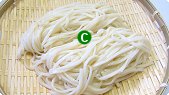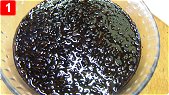 step 1:
Soak the dried hijiki in the 1 cup of water in a bowl for 30 minutes. Remove and drain.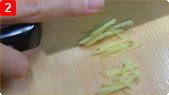 step 2:
Cut the ginger into julienne slices.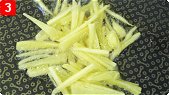 step 3:
Heat the oil in a frying pan over a low flame and sear the ginger for about a couple of minutes.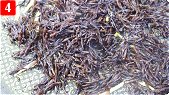 step 4:
Add the hijiki and mix for a couple of minutes over a medium flame.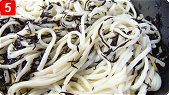 step 5:
Add the cooked thick white noodles (udon) and mix. Add the soy sauce and salt. Mix and stir for a few minutes. Remove from heat.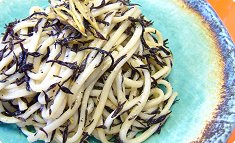 comment:
Since hijiki contains iron, it is good for health. Although this dish is simple, the ginger adds a delicious accent.



Japanese foods recipes
Int'l. recipes with a Japanese twist