sea bream seasoned rice
Serves: 4
Calories: 279 kcal
Total Time: 1 h 10 m
Japanese: Tai-meshi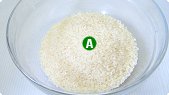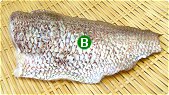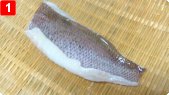 step 1:
Place the raw sea bream in a colander and pour the hot water over both sides to reduce the fishy taste.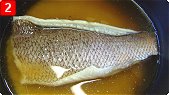 step 2:
Wash the rice. Add the soup stock, sea bream, sake and soy sauce. Do not stir. Switch on the rice cooker.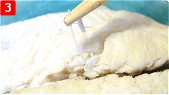 step 3:
After the rice is cooked, remove the sea bream filet from the rice cooker. Place on a plate and remove the sea bream bones.
step 4:
Return to the rice cooker and mix. If desired, wash the mitsuba and cut into 2 cm. long pieces. Place over the top of the rice.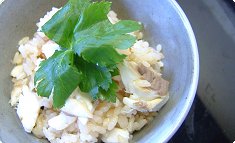 comment:
The sea bream broth soaks into the rice and makes this a very delicious combination. If the mitsuba is added, the dish is even more flavorful.



Japanese foods recipes
Int'l. recipes with a Japanese twist