deep-
f

ried rice cakes
Serves: 2
Calories: 195 kcal
Total Time: 10 m
Japanese: Age-mochi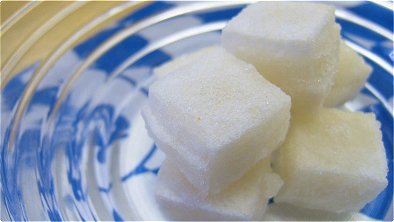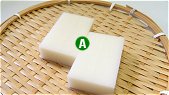 ingredients:
suitable amount salt or soy sauce
salad oil for deep frying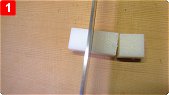 step 1:
Cut the rice cakes in half lengthwise. Then cut each half across in thirds to make 6 bite-size pieces for each block.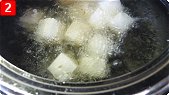 step 2:
Heat the oil to 160 °C and deep-fry the blocks about 1 minute.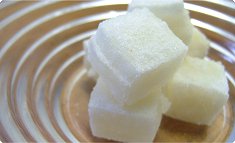 Remove and sprinkle the salt (or soy sauce) over the deep-fried rice cakes.
comment:
Age-mochi resembles arare and okaki which are Japanese traditional snacks. This snack is very crispy and has a good taste.


Japanese foods recipes
Int'l. recipes with a Japanese twist