japanese-
s

tyle risotto

with

tomato & ground beef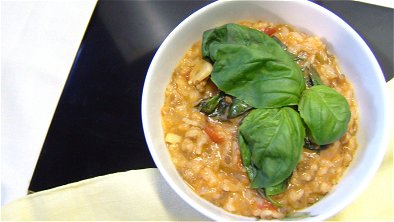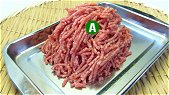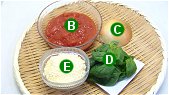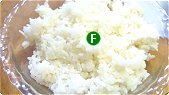 ingredients:
200 g ground beef

200 g canned diced tomatoes (no salt added)

100 g onion

a little basil (optional)

60 g Parmesan cheese

2 servings steamed rice
480 ml beef broth or soup stock
4 teaspoons sugar
4 teaspoons soy sauce
6 garlic cloves
a little salt
1 tablespoon olive oil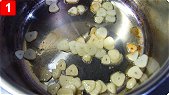 step 1:
Chop the onion. Slice the garlic. Heat the olive oil in a frying pan on a low flame and sear the garlic.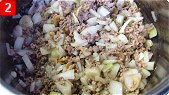 step 2:
Add the ground beef and sear for a couple of minutes. Add the onion and sear until clear.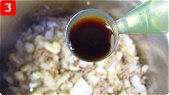 step 3:
Add the sugar and soy sauce.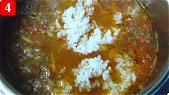 step 4:
Add the beef broth (or soup stock) and diced tomatoes. Bring to a boil. Add the rice and cover. Simmer for 8 minutes.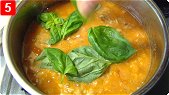 step 5:
Add the cheese and salt. Mix a couple of times. Remove from the heat. If you like, add the basil.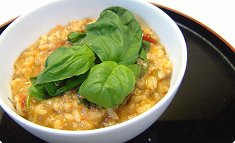 comment:
This may be a very novel Japanese dish because it is my original recipe. Tomatoes, meat and rice match unexpectedly well.



Japanese foods recipes
Int'l. recipes with a Japanese twist