cod meuniere
with

curry powder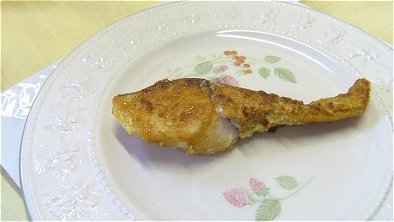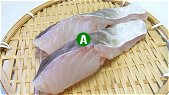 ingredients:
2 cod fillets

1 teaspoon curry powder
1 teaspoon flour
a little salt
a little pepper
1 tablespoon butter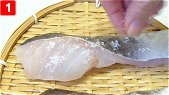 step 1:
Sprinkle the salt and pepper over the cod fillets.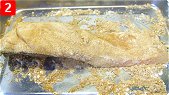 step 2:
Mix the curry powder and the flour in a pan. Dust the cod fillets with the mixture.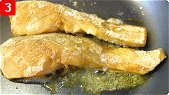 step 3:
Heat the butter in a pan and saute the cod fillets on one side for about 6 minutes on low heat. After they change color, sear the opposite side for about 4 minutes on low heat.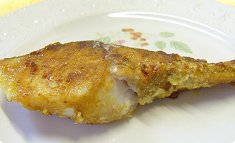 comment:
The taste of plain cod becomes deeper with curry powder. The flavor of the cod and curry powder spreads in the mouth.



Japanese foods recipes
Int'l. recipes with a Japanese twist