japanese candied sweet potatoes
Serves: 2
Calories: 323 kcal
Total Time: 20 m
Japanese: Daigaku-imo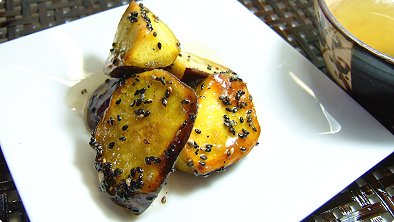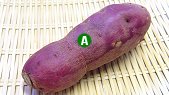 ingredients:
280 g sweet potato

2 tablespoons salad oil
1/2 teaspoon soy sauce
2 tablespoons sugar
1 teaspoon water
a little black sesame seeds
suitable amount honey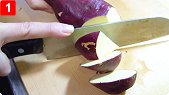 step 1:
Cut the sweet potato obliquely.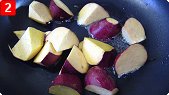 step 2:
Put 2 tablespoons salad oil in a frying pan. Add the sweet potatoes. Cover the frying pan and place over medium heat. Fry and sometimes turn for about 10 minutes.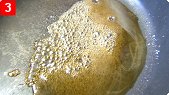 step 3:
Mix water, sugar and soy sauce together in a pan and bring to a boil.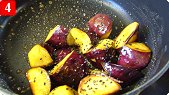 step 4:
Add the potatoes and mix. Sprinkle black sesame over them.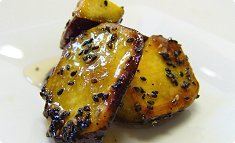 Place on a serving plate and pour the honey over the potatoes.
comment:
This is a popular snack in Japan and is delicious even cold.



Japanese foods recipes
Int'l. recipes with a Japanese twist