cocoa yōkan
Serves: 4
Calories: 124 kcal
Total Time: 2 h 25 m

Prep: 1 h 20 m
Cook: 1 h 5 m

Japanese: kokoa yōkan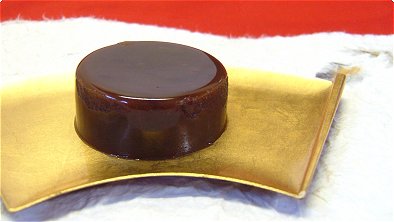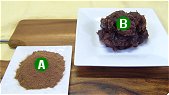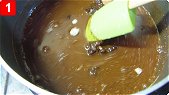 step 1:
Boil the mashed sweetened red bean paste, sugar, water, potato starch and agar in a pan and stir a couple of minutes. Remove from heat.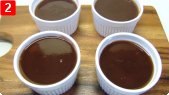 step 2:
Pour into four small bowls. Chill for one hour in the refrigerator.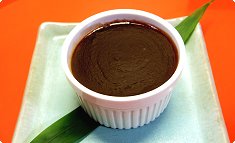 comment:
Mizu-yokan is a famous Japanese sweet. However, this combination of cocoa and anko is very unique. It has an exquisite balance and is very delicious.


Japanese foods recipes
Int'l. recipes with a Japanese twist