green tea steamed cake confection
Serves: 4
Calories: 135 kcal
Total Time: 2 h 10 m
Japanese: Matcha uirō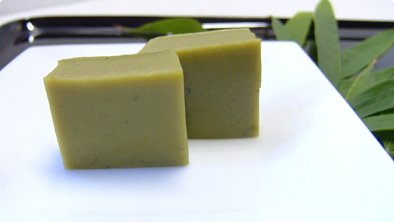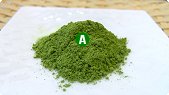 ingredients:
1/2 tablespoon matcha powder
80 g all-purpose flour, plain flour or cake flour
60 g sugar
250 ml water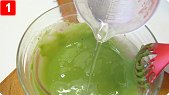 step 1:
Mix the flour, matcha powder and the sugar in a bowl. Add the water little by little and mix.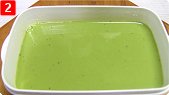 step 2:
Pour into a microwave-proof container measuring about 10 × 15 × 5 cm. Cover with a paper towel and warm it in the microwave for 6 minutes.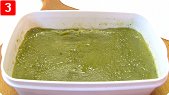 step 3:
Remove from the microwave and let it cool off a little. Place in the refrigerator and chill for 2 hours.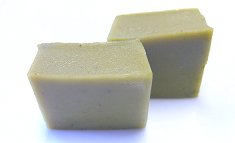 comment:
Uirō is a kind of Japanese sweet. It is very simple, sweet and sticky. Although uirō is famous as a specialty in Nagoya City, it originated in Odawara City, in Kanagawa, near Tokyo.



Japanese foods recipes
Int'l. recipes with a Japanese twist