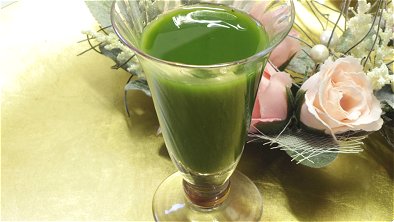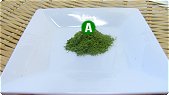 ingredients:
3 g matcha powder

9 g granulated sugar
110 ml hot water
suitable amount of ice (optional)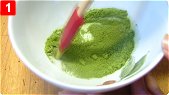 step 1:
Sift the matcha powder. Mix the matcha powder and granulated sugar in a mug.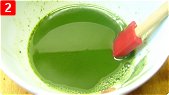 step 2:
Pour the hot water into the mug. If you want iced tea, add suitable amount of ice.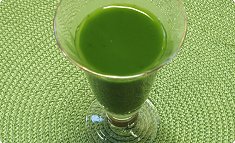 comment:
This green tea is very delicious. It is not bitter and is easy to drink.


Japanese foods recipes
Int'l. recipes with a Japanese twist