tofu steak
Serves: 4
Calories: 303 kcal
Total Time: 25 m
Japanese: Tōfu sutēki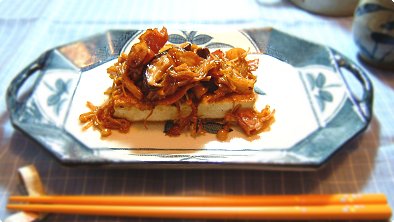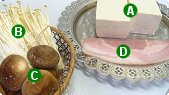 ingredients:
2 blocks tofu
a little salt
a little pepper
1 tablespoon salad oil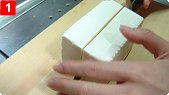 step 1:
Cut the tofu blocks in half and drain.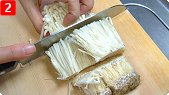 step 2:
Cut off the roots of the enoki mushrooms 3 cm. from the end and cut in half. Wipe shiitake mushrooms with wet paper towel. Cut off the stems and cut the caps into 4 pieces.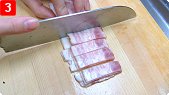 step 3:
Cut the bacon into 1.5 cm. stripes.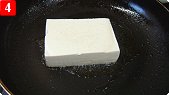 step 4:
Heat the oil in a frying pan on medium heat. Sprinkle salt and pepper on both sides of the 4 tofu halves. Pan-broil the tofu until it turns brown (about 20 minutes).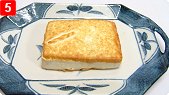 step 5:
Serve the tofu in a dish.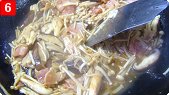 step 6:
Heat the oil and butter on medium heat and fry the bacon stripes. Add all the mushrooms and fry. Add sugar and soy sauce and fry.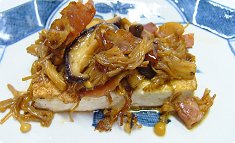 Put the mushroom topping on the tofu.
comment:
This recipe includes tofu and many kinds of mushrooms. It is a very healthy dish.



Japanese foods recipes
Int'l. recipes with a Japanese twist