sandwich
with

banana, chocolate syrup & whipped cream
Serves: 1
Calories: 752 kcal
Total Time: 5 m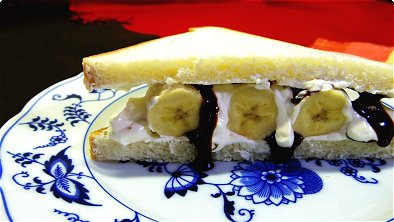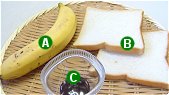 ingredients:
1 or 2 bananas

2 slices sandwich bread

Suitable amount of chocolate syrup

4 ounces whipped cream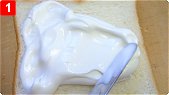 step 1:
Spread the whipped cream on the bread slices.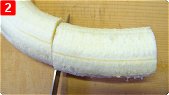 step 2:
Peel the banana(s) and cut in pieces to fit on the bread.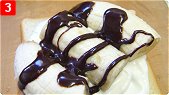 step 3:
Place the banana pieces on one slice of bread and pour the chocolate syrup over the banana. Cover with the second slice of bread.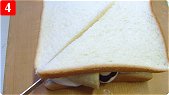 step 4:
Cut the sandwich diagonally into two pieces.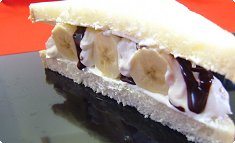 comment:
Sweets sandwiches are popular in Japan and the bread is almost always soft. Bananas, whipped cream and chocolate syrup match well, and the soft bread adds to this.



Japanese foods recipes
Int'l. recipes with a Japanese twist