sesame tofu
Serves: 4
Calories: 121 kcal
Total Time: 4 h 15 m
Japanese: Goma-dofu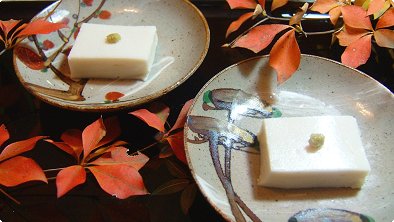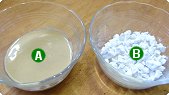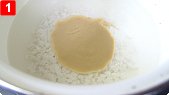 step 1:
Put the sesame paste, kuzu (or potato starch) and water in a pan. Mix very well until dissolved.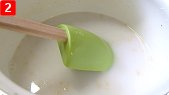 step 2:
Keep on mixing while simmering for 7 minutes on extreme low heat.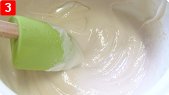 step 3:
It will gradually become creamy. Remove from heat. Mix for about 3 minutes more to let it cool off a little.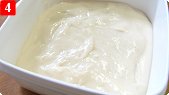 step 4:
Pour into a container about 5 × 5 × 2 in. Chill for 4 hours in the refrigerator.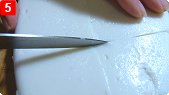 step 5:
Cut into 4 pieces and place the sesame tofu on four dishes.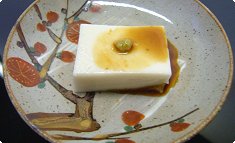 Sprinkle the sesame tofu with the wasabi (optional) and pour soy sauce over it.
comment:
Sesame tofu is shōjin ryōri (Buddhist Japanese cuisine). Shōjin ryōri is cooked without meat. Yoshino in Nara Prefecture and Kōya-san in Wakayama Prefecture are famous for sesame tofu. Sesame tofu is creamy and delicious.



Japanese foods recipes
Int'l. recipes with a Japanese twist