grilled rice ball
Makes: 4
Calories: 207 kcal
Total Time: 1 h 20 m
Japanese: Yaki-onigiri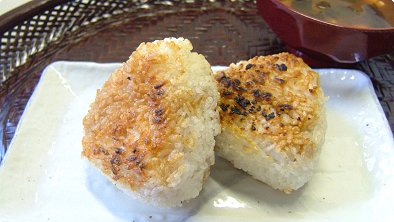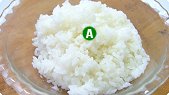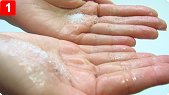 step 1:
Wet both hands. Place 1 serving hot rice in one hand.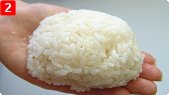 step 2:
Bend the other hand. Cover the rice with the bended hand and press down.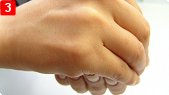 step 3:
Shape the rice into a rough triangle. Move it around several times.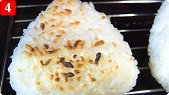 step 4:
Grill the rice balls on low heat on a net placed over the stove burner, or sear them in a frying pan on low heat. After they change color, grill (or sear) the opposite side.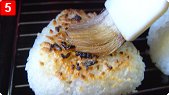 step 5:
After the side changes color, spread the top side of the rice balls with soy sauce, using a cooking brush which has been soaked in soy sauce. Turn over and also spread the opposite side with soy sauce.
step 6:
Repeat Step 5 for each rice ball.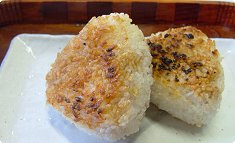 comment:
Rice balls are often eaten cold; however this rice ball is usually eaten hot. The surface of the rice ball is crisp and the interior is fluffy, which gives it a unique taste.